October 21, 2019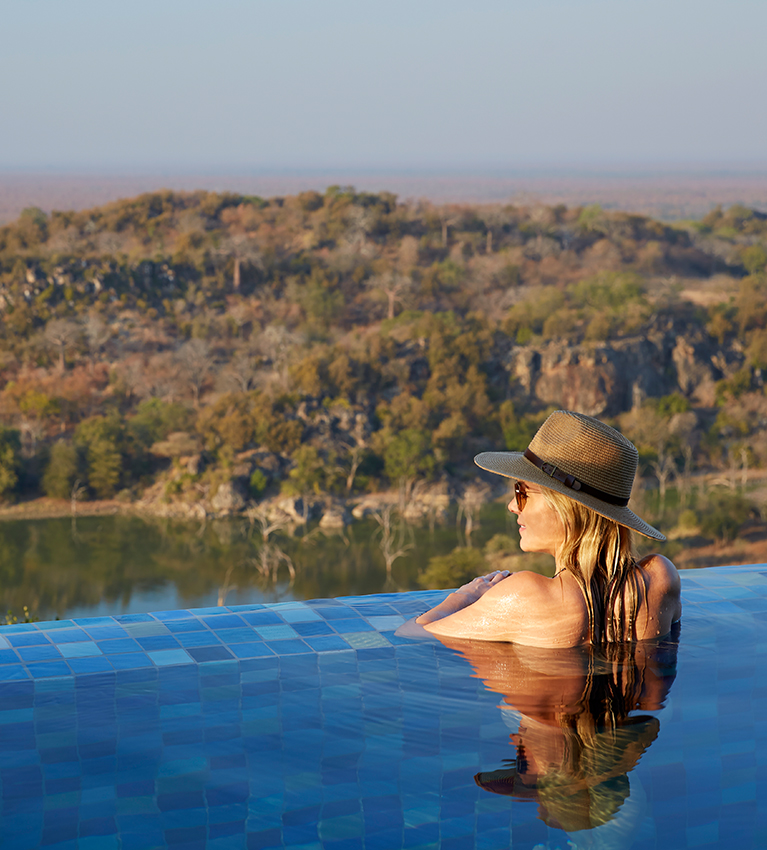 The family of this home was looking for a major change. They had to pick between moving into a new place or completely redesigning their outdated one.
March 18, 2019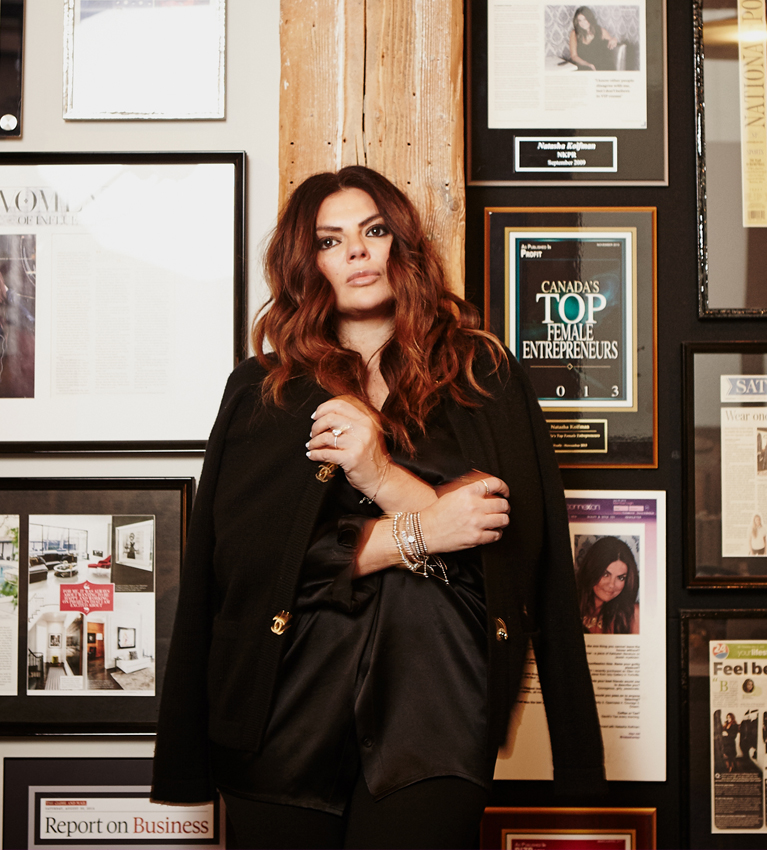 Natasha Koifman is a public relations superstar. Ask any of her clients. Natasha created NKPR in 2002 and under her guidance and leadership, the PR company has established itself as a highly regarded full-service public relations,
October 21, 2019
With its clean, puristic design, the Taycan signals the beginning of a new era.
July 9, 2019
The CHIRON is the fastest, most powerful, and exclusive production super sports car in BUGATTI's history.
May 17, 2019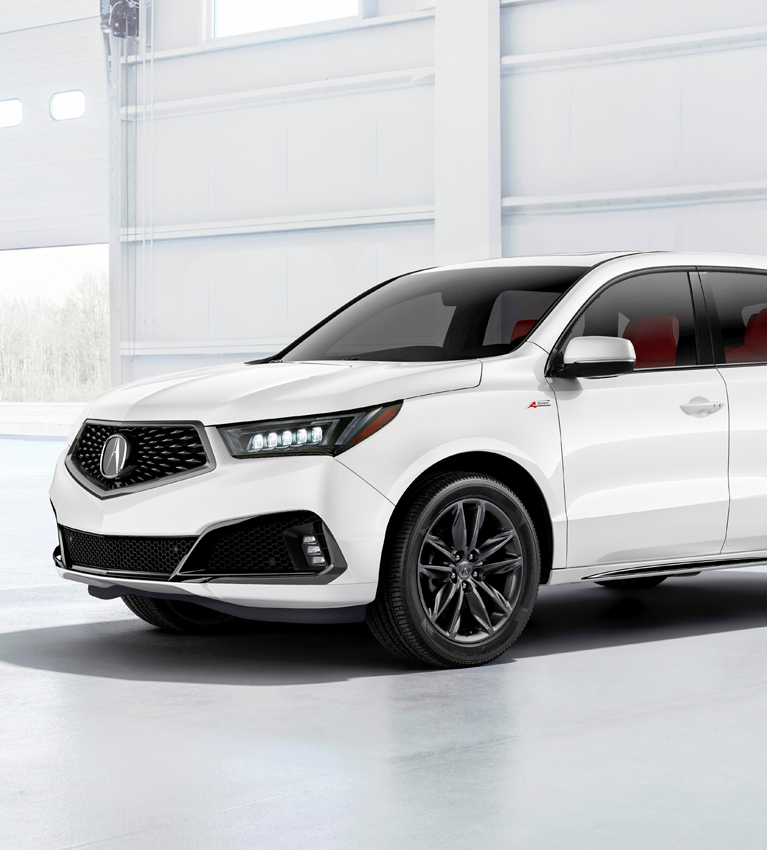 Good looking, poised, a charming personality and loves the outdoors, it's easy to fall for the all-new Acura RDX.
May 16, 2019
The McLaren Senna is the personification of McLaren's DNA at its most extreme, creating the purest connection between car and driver.
Become a Contributor
---
Luxury Listed is always looking to add to our team of contributors to bring fresh stories and unique voices to our audience.
---
Contact us