August 7, 2019
The Saint George Hotel, Kimpton's only hotel operating in Canada, is situated in the heart of Toronto's Annex neighbourhood.
March 18, 2019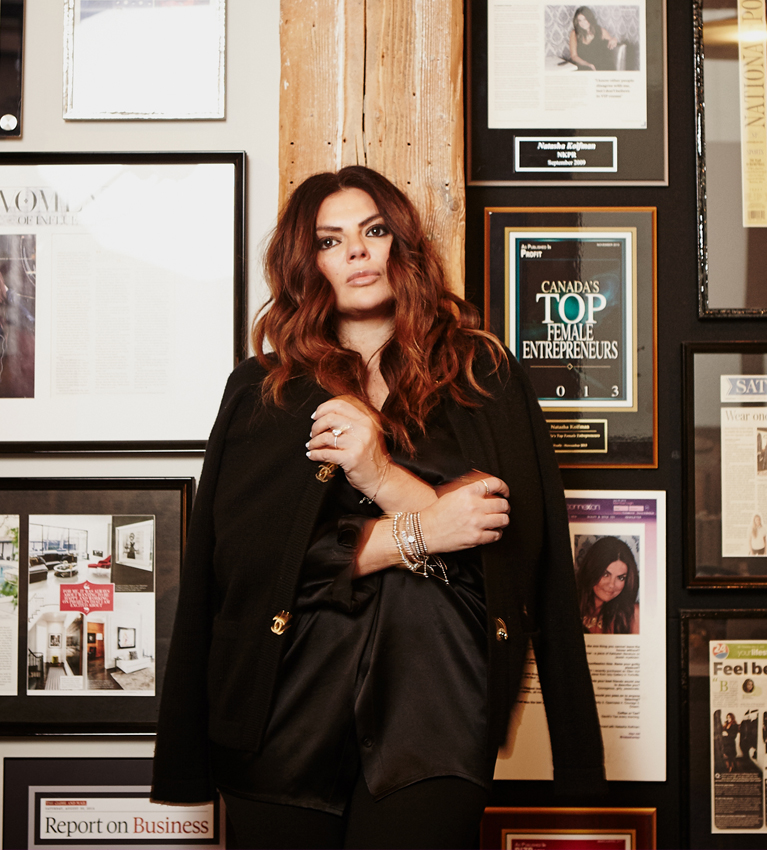 Natasha Koifman is a public relations superstar. Ask any of her clients. Natasha created NKPR in 2002 and under her guidance and leadership, the PR company has established itself as a highly regarded full-service public relations,
July 9, 2019
The CHIRON is the fastest, most powerful, and exclusive production super sports car in BUGATTI's history.
May 17, 2019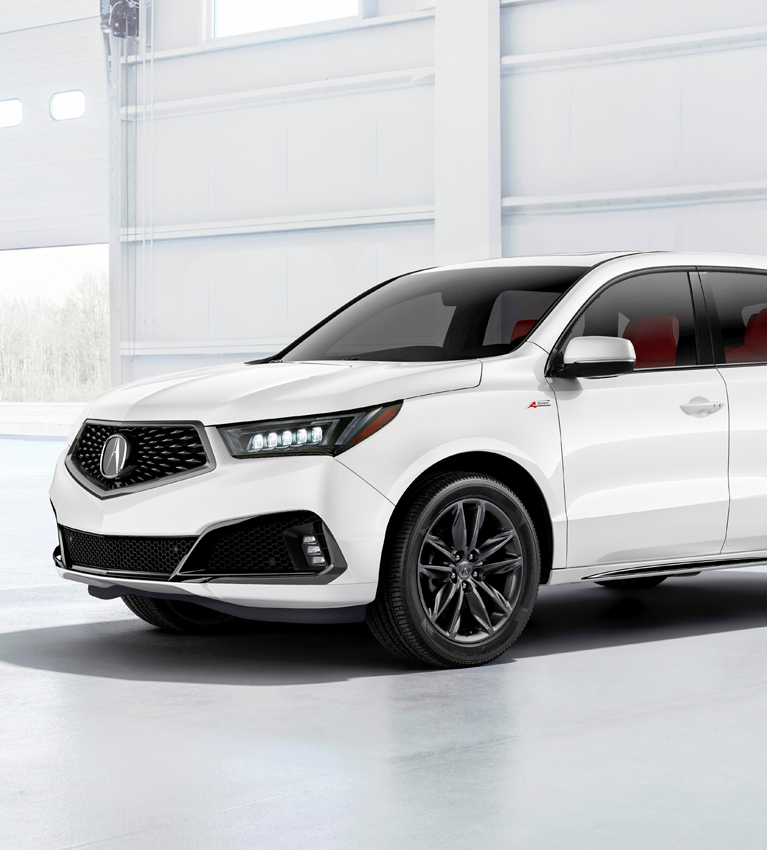 Good looking, poised, a charming personality and loves the outdoors, it's easy to fall for the all-new Acura RDX.
May 16, 2019
The McLaren Senna is the personification of McLaren's DNA at its most extreme, creating the purest connection between car and driver.
March 18, 2019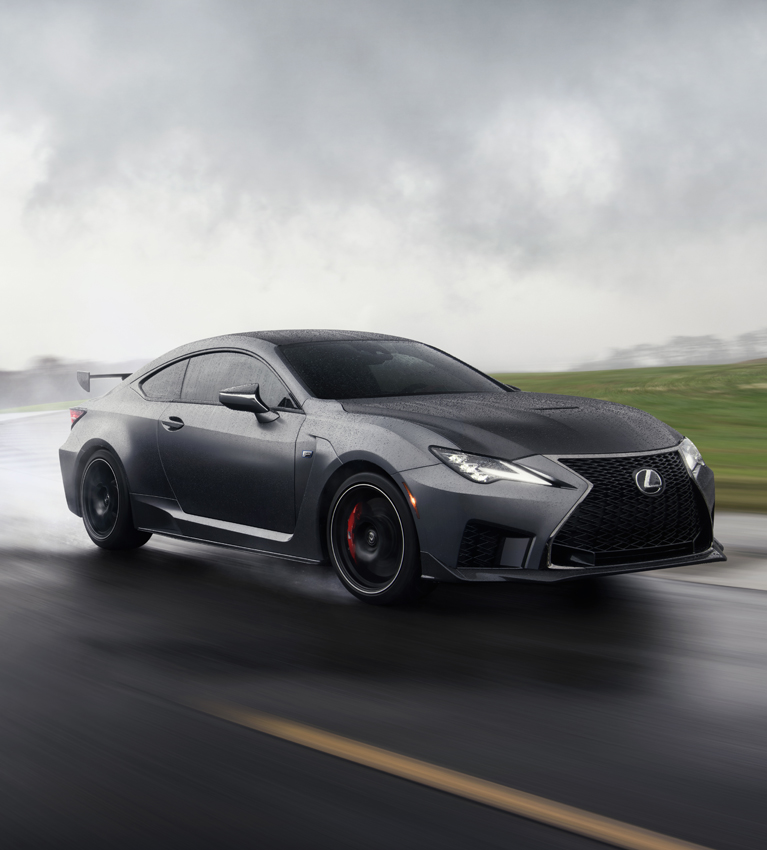 Even sharper and more daring (or radical) than the original, the 2019 edition of the RC coupe is a design departure from the normally cautious, conservative Lexus persona.
Become a Contributor
---
Luxury Listed is always looking to add to our team of contributors to bring fresh stories and unique voices to our audience.
---
Contact us